Porcelain Dental Veneers
Cosmetic and family dentist in Shreveport, LA
Porcelain dental veneers are a type of cosmetic dental solution. Veneers are thin, durable, tooth-colored "shells." After being custom-fabricated, they are bonded onto the front of your tooth. Veneers look natural and beautiful for an immediate improvement in the appearance of your smile.
DISCOVER BEAUTIFUL AND NATURAL
LOOKING TEETH WITH VENEERS
Fill out this short Smile Assessment to discover how veneers can provide you
beautiful and natural looking teeth along with a custom consultation!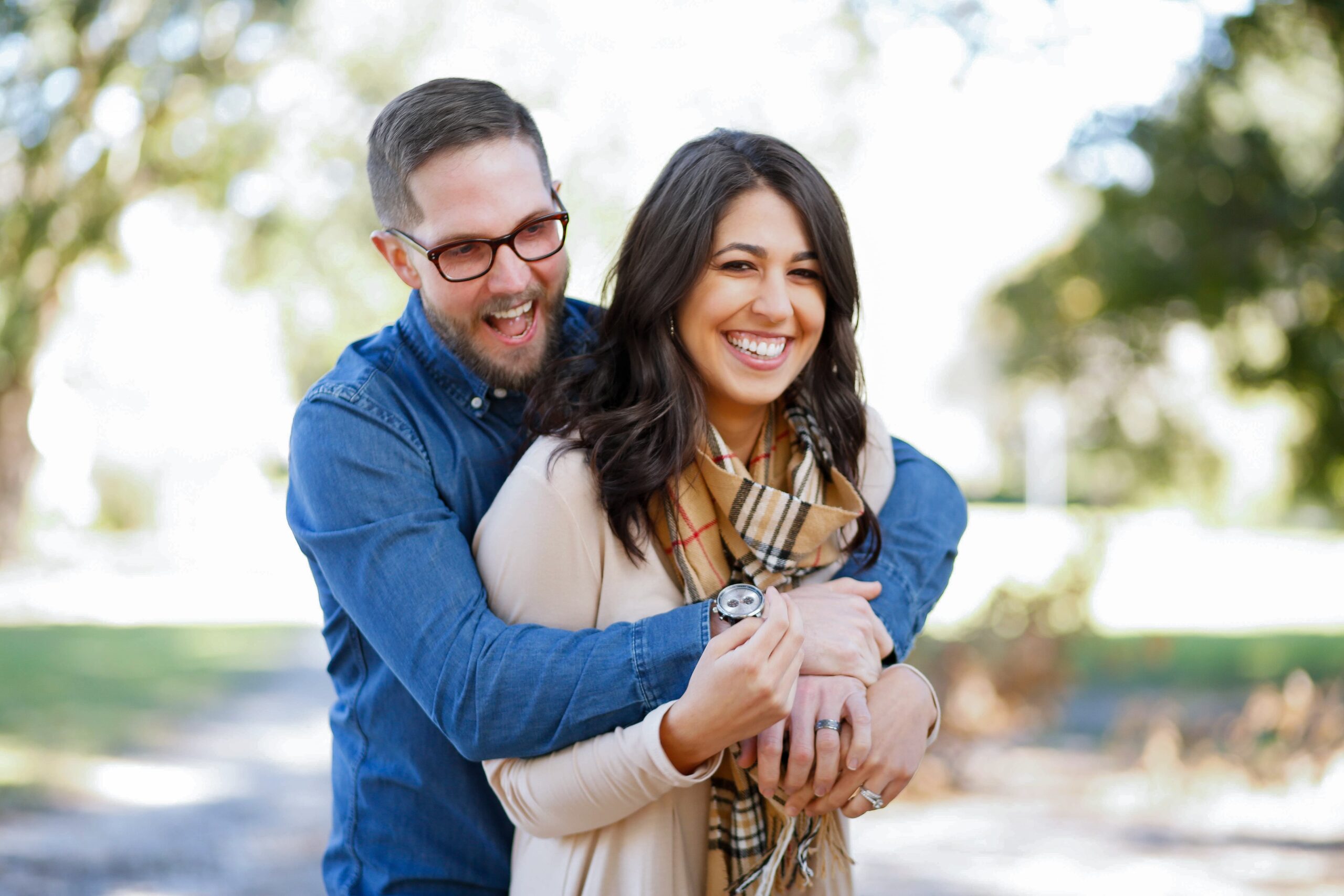 THE ASSESSMENT WILL SHOW
Smile Options
Treatment Timeline
Eligibility Factors
And More…
Veneers may be ideal if your teeth are healthy, but stained, gapped, crooked, or chipped. Porcelain veneers can make teeth look:
Straighter
More even
Whiter
Intact
Porcelain veneers can last for years with proper care. Continue brushing, flossing, and regular professional cleanings and exams.
Contact Smile Dental Center for a consultation to see if porcelain veneers are right for your smile.
<div">
If you have anymore questions,
please contact