Orthodontics
Cosmetic and family dentist in Shreveport, LA
Orthodontic treatment is used to treat all types of patients, from adults to young teens.  It is used to realign the teeth into a more natural position.  It is also used to straighten teeth and correct any imbalance in the bite.
As a family dentist, Dr. Mario Pary has taken a special interest in comprehensive orthodontic therapy techniques. In fact, we offer both traditional orthodontics as well as clear braces right here in our general practice! We've provided treatment for children as young as age 7 to adults in their mid-60s.
DISCOVER YOUR ORTHODONITC OPTIONS
TO SEE WHICH IS THE BEST FOR YOU
Fill out this short Smile Assessment to discover which teeth straightening
option is best for you and get a custom consultation!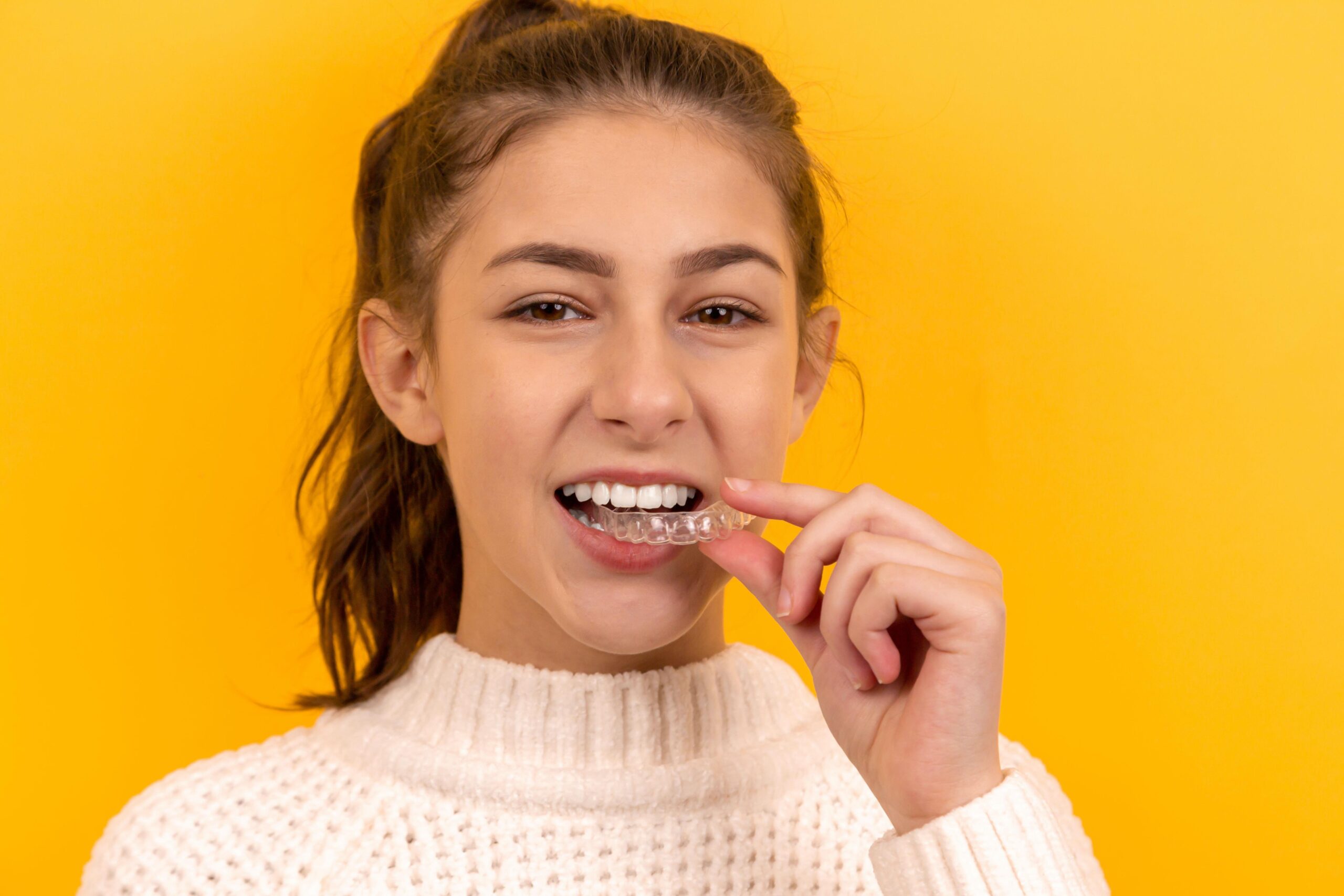 THE ASSESSMENT WILL SHOW
Smile Options
Treatment Timeline
Eligibility Factors
And More…
Conventional Braces
Are you committed to enhancing your smile's alignment and improving the natural function of your bite? Our traditional braces are perfect for both adults as well as children. Plus, a variety of interceptive methods are available to help your child limit the extent of orthodontic treatment that he or she may need later on.
Clear Orthodontics
ClearCorrect is a clear aligner system similar to Invisalign, and it's a convenient way to straighten your teeth cosmetically without interfering with your day-to-day activities. They're removable, comfortable, and easy to maintain. Plus, no one can see them!
Schedule a Complimentary Consultation
If you're still undecided as to whether braces are right for you, or which type of orthodontics are best – we invite you to schedule a complimentary evaluation with Dr. Pary. This 15 to 20 minute visit will provide you with a chance to:
Ask questions about braces
Have your bite evaluated
Find out which option is best for your bite
Explore financing options that are available
See a "virtual" makeover on our computer software before braces are even started
Many of our braces patients are adults who never got around to straightening their teeth, even though they always wanted to. It's never too late to get started.
Call our bilingual office in Shreveport today! Dr. Pary has been providing orthodontic therapy to his patients since 2008, and we're happy to assist you in any way possible. Same day appointments are available!
If you have anymore questions,
please contact