Cosmetic Dentistry
Cosmetic and family dentist in Shreveport, LA
Cosmetic Dentistry is about making your dreams come true. If you ever hide your smile because you're unhappy with your teeth, it's time to consider our cosmetic smile solutions.
There are many benefits to receiving cosmetic dental solutions. Some of these include:
Improved self-esteem
Improved oral health
Improved appearance
Improved function
Every smile is different, so our solutions are customized to fit your individual needs. Your personalized cosmetic dental treatment may include:
Porcelain veneers
Teeth whitening
Porcelain crowns
Dental implants
Other dental restorations
At Smile Dental Center, our goal is to give you the smile of your dreams.  Schedule your cosmetic consultation today.
DISCOVER THE BEST OPTION TO
GET A BEAUTIFUL WHITE SMILE
Fill out this short Smile Assessment to discover the best option to get a
beautiful white smile along with a custom consultation!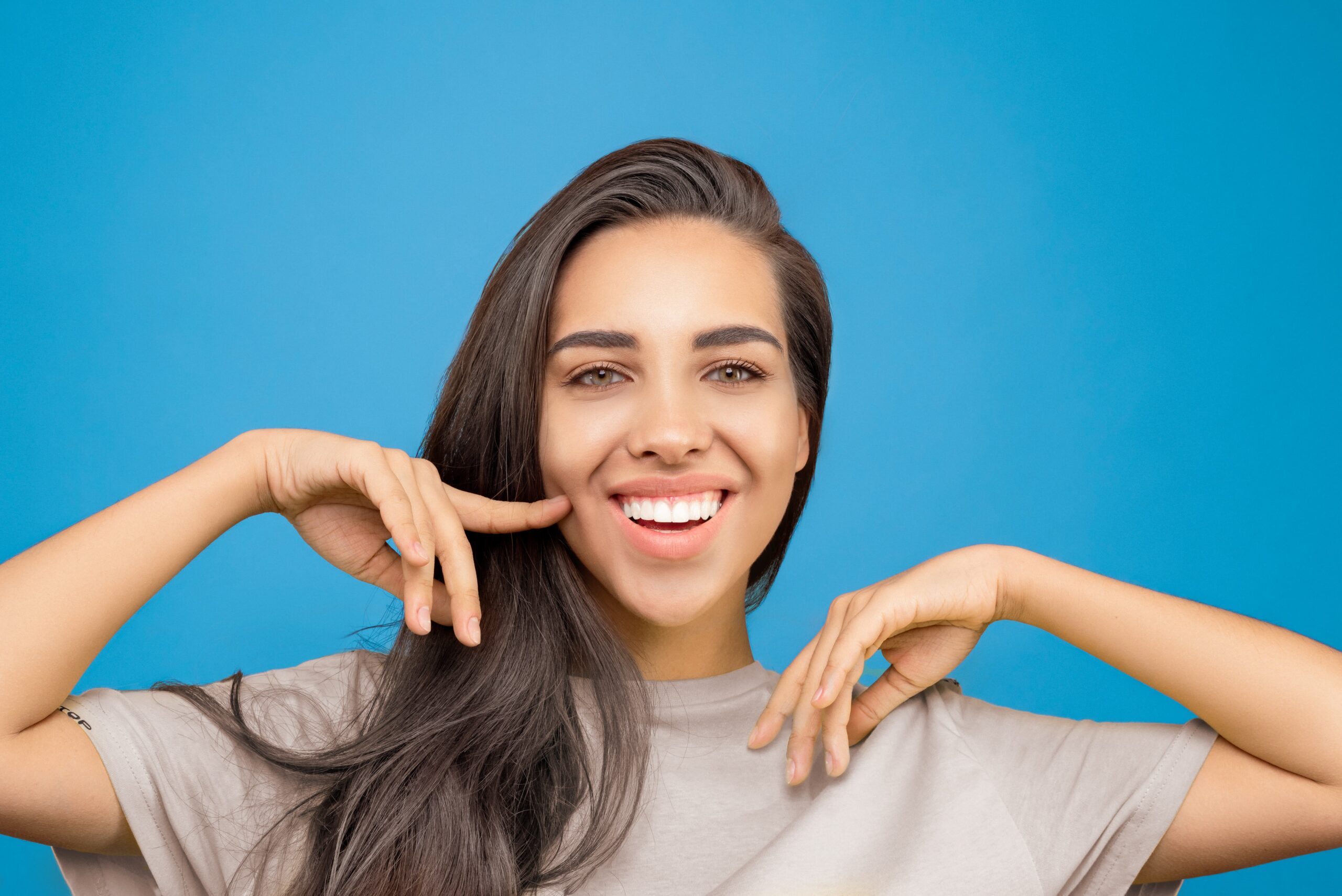 THE ASSESSMENT WILL SHOW
Smile Options
Treatment Timeline
Eligibility Factors
And More…
If you have anymore questions,
please contact