Your family is in good hands
Cosmetic and family dentist in Shreveport, LA
Welcome to Smile Dental Center!
Dr. Pary, Shreveport dentist, is committed to providing you with excellent dentistry in a comfortable environment. You deserve a skilled, experienced dental team that can help you ensure great oral health. Experience what patient-centered care can do for you. We welcome new patients of all ages.
Enjoy the Convenience of Comprehensive Dentistry
You are important to us. For your convenience, we provide a wide range of dental solutions in our local Shreveport location. Some of these options include veneers, restorative dentistry and sleep apnea treatment. If you require care from an outside specialist, we will refer you to one of our trusted colleagues.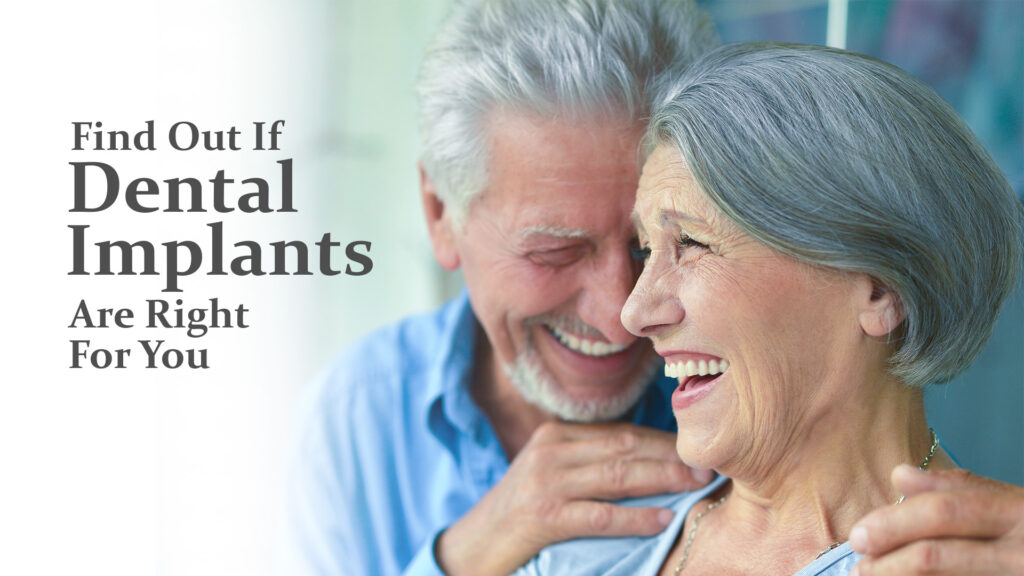 Optimal Results Through Proven Technology
At Smile Dental Center, you will benefit from our state-of-the-art facilities. We use accurate, efficient modern equipment to ensure your comfort at all times. Some of our advanced dental technologies include Panoramic x-rays, soft tissue lasers, VELscope and ClearCorrect. Visit our Technology page for more information.